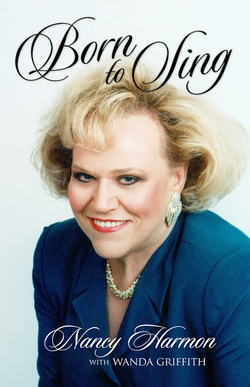 As many of you already know, through the Church of God's Pathway Press, and a wonderful Lady (Wanda Griffith), God opened a door for me this year to write and release a book detailing my calling and my ministry. I am so honored and humbled by this opportunity. There is nothing in this world more important to me than the calling God placed on my life.

I was honored again to learn that Editor Lance Colkmire featured my new book in this month's edition of the Church of God Evangel (see below). I am so overwhelmed and honored. And then to read the precious words written by the Church of God's World Missions Director, Rev. Tim Hill, whom I've known for many years, my heart is overflowing.

If you've not yet had the opportunity read my book, I hope you will soon. It is truly from heart. God bless you.
---